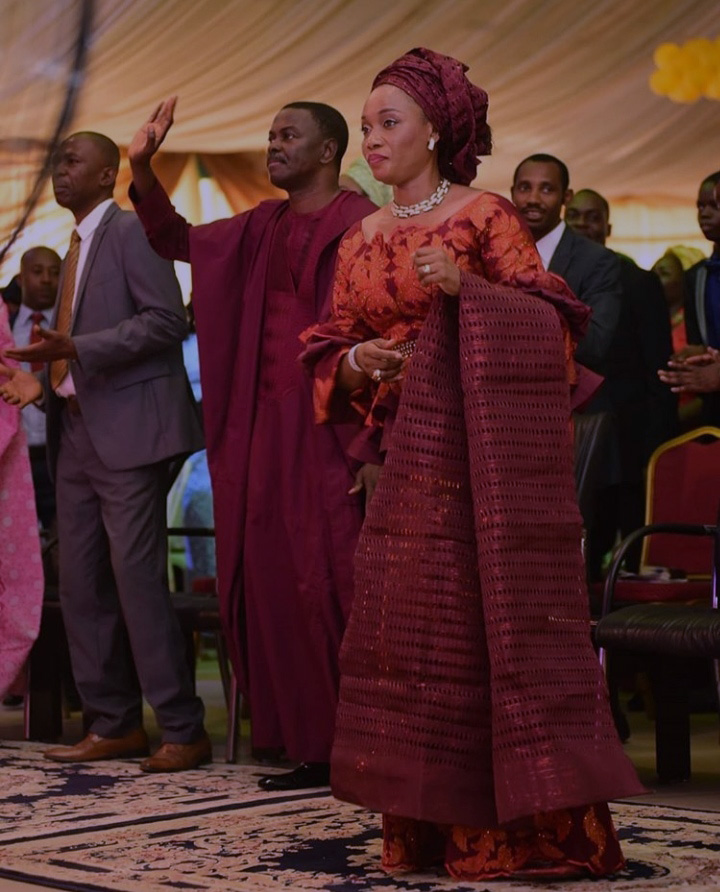 The Conquerors' Assembly also known as TCA started on October 2nd, 1999.
The Church mandate was delivered to the senior pastor, Pastor H. Duro-Aina precisely on Wednesday, 26th May, 1999 by God in a vision at a Hotel in Ikire, Osun State at about 6.00pm while preparing for an open air crusade when the Lord spoke to him saying,  "Raise with me a people of substance, of integrity, having compassion for lost souls and a strong drive for God's Kingdom in all nations of the earth. It shall be a missionary church with strong emphasis on evangelism and missions."
At The Conquerors' Assembly, the focus and passion is to see men and women "raised."  Raising men and women of substance is the hallmark of every healthy church that is alive to the directive of the Holy Spirit.
TCA has evolved over the years, passing through series of changes for more effective church ministry and by implication a greater impact on the larger society.
Today, testimonies of transformed lives through our messages, books, CDs and other periodicals are most humbling. God's Word and taught with power, has continued to transform destinies and repositioning lives all across the globe.

The Ministry has a Team of dedicated Pastors and has Rev. Hezekiah and Pastor (Mrs) Titilola Duro-Aina as its lead Pastors.